Sub4link Apk
About Our Service
Sub4link is a service dedicated to helping content creators reach their true potential! Sub4link allows content creators to link all their social media profiles in one page and set a target for their followers,subscribers! watch the video above for a tutorial on how to get started with Sub4link.com
Fully Responsive Pages
The Locked Page will look great on any device, no matter the size!
Database
All Features Are Attached With Database And Working Good!
Easy to Use
Very Easy To Create Links And Share With Others!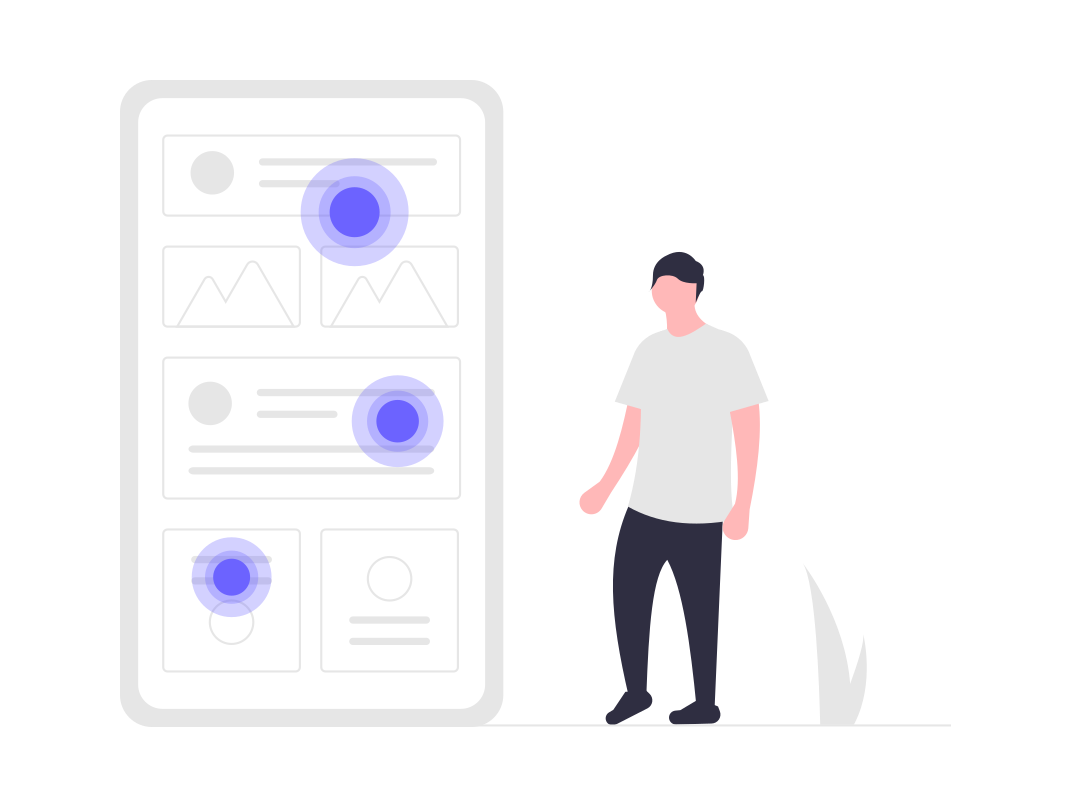 Fully Responsive Designs.
When you created Subscribe to Unlock Link with Us, Page will look great on any device, whether it's a phone, tablet, or desktop the page will behave responsively!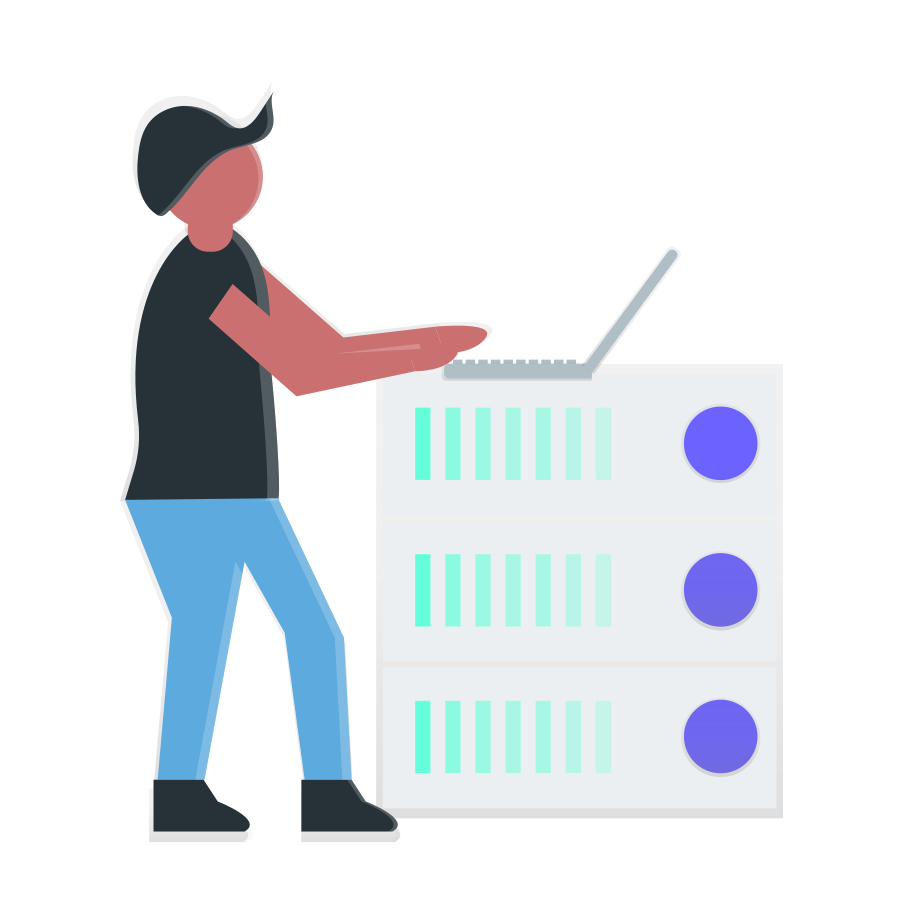 Updated With Database
All The data We Have Stored On DataBase So No Worry Of Data Loose And No Speed Problem All Links Will Be Opened With The Delay Of "0 Seconds" And Your Users Will Enjoy The Speed.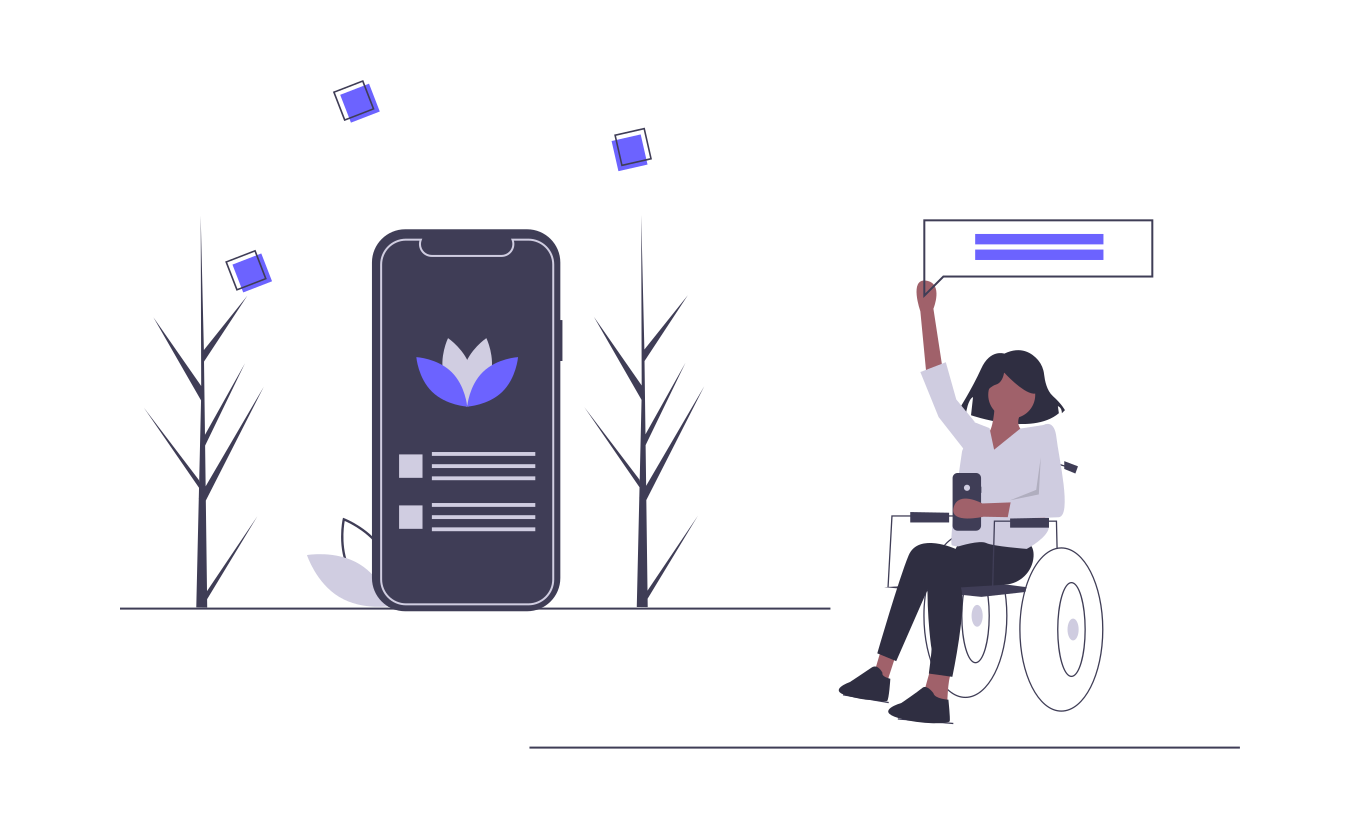 Easy to Use
Its easy to Use Because You just Have To Insert A Link On The Textboxes And Link Will Be created That Have A Function Of Subscribe To Unlock. And We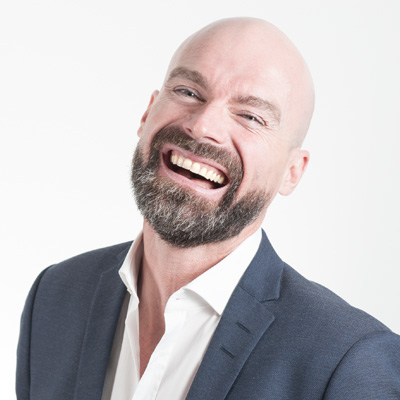 Saul Goodman
Sub4link User
sub4link's simple interface has made my life way easier and now i can generate links that help me grow with a click of a button.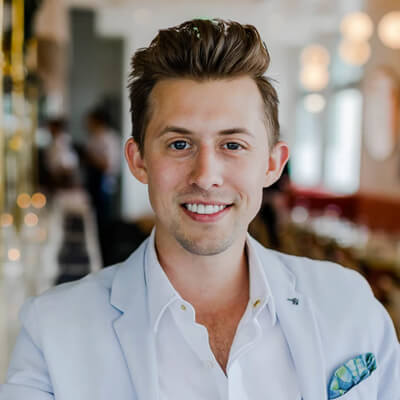 Matt Brandon
Sub4link User
sub4link is a brilliant tool, my fans want to use services and download links and sub4link helps me out to grow and get love and its well Constructed and isnt like a survey i really like sub4link to become a tool most YouTubers should use to grow it helps alot Thanks!!!